At the Tender Touch 3, we have confidence in excellence with a heart. We have made a salon that offers the most beautiful service for our customers and our staff.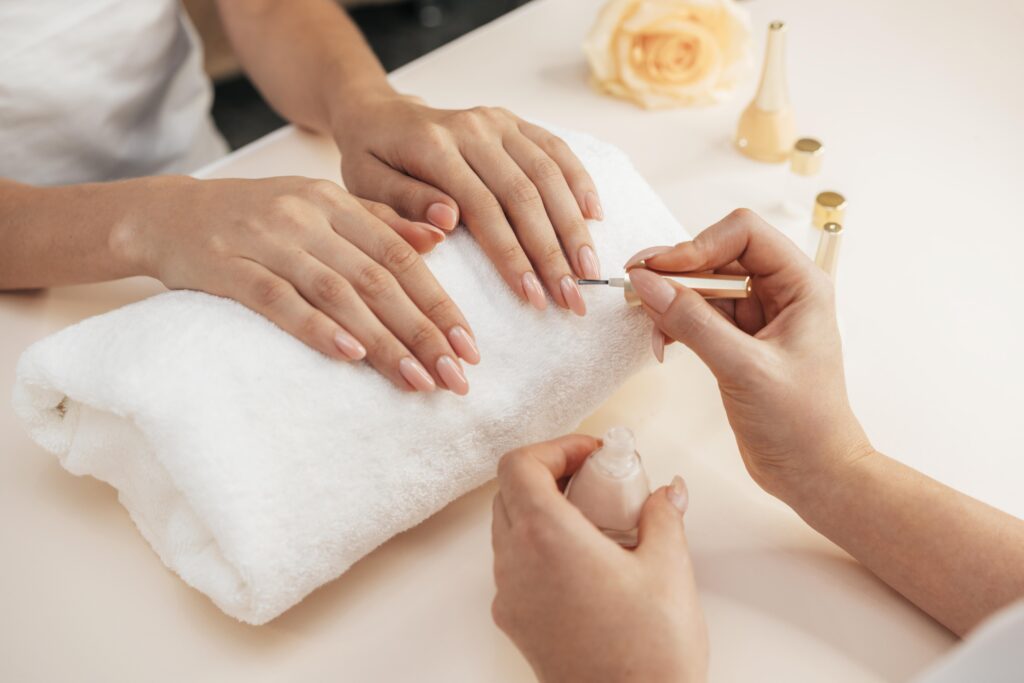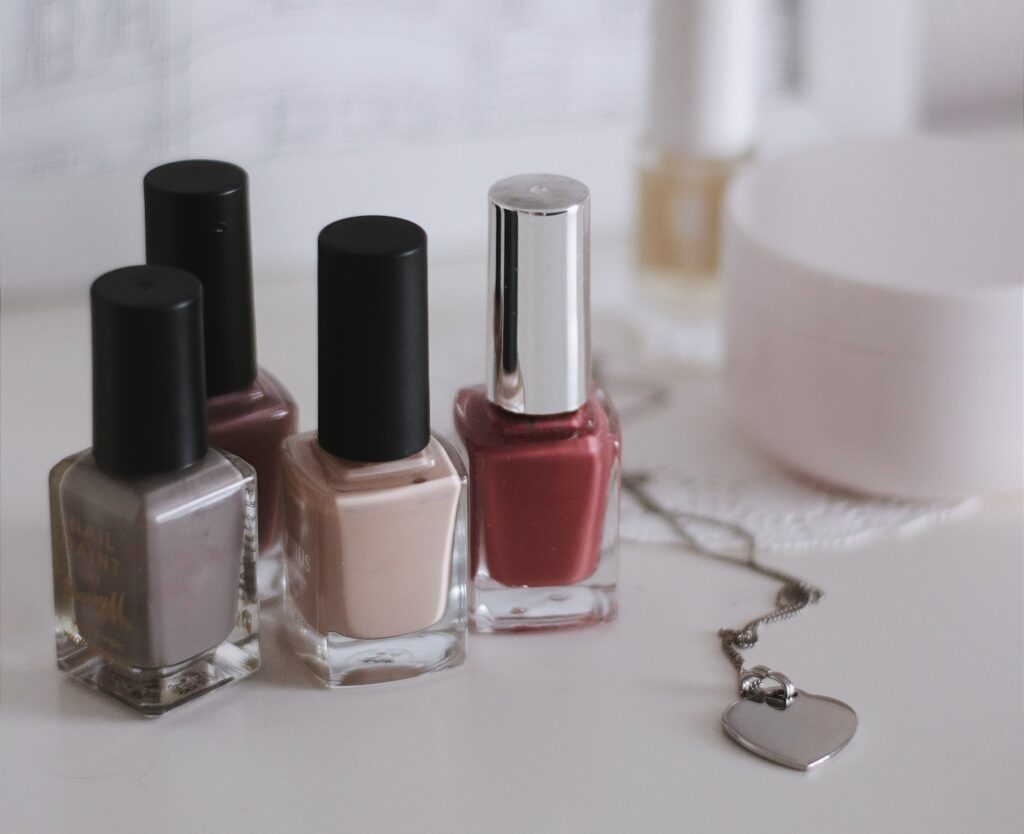 We convey top-notch, proficient nails items intended to guarantee that our visitors put their best selves forward, both in the salon and at home. The hair care items we convey have been cautiously picked put together both concerning execution and eco-affectability.
Our structure and theory work connected at the hip. We are focused on furnishing solid nail care as well as our customer service. See what you and your nail can improve when you come to us.